Award Winning Best Garment Concept!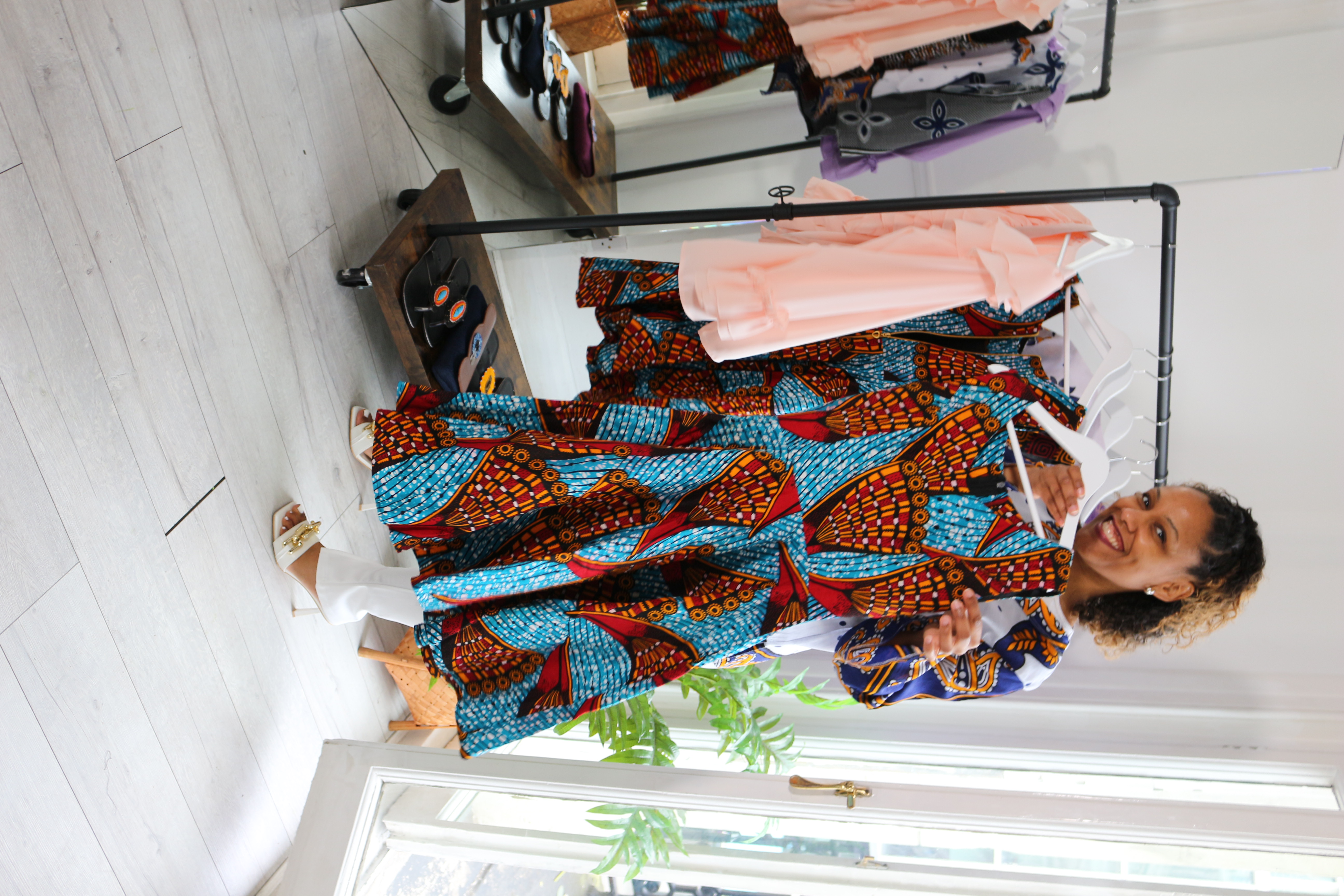 ALINES HANDMADE is an ethical fashion brand, inspired by African fashion and have all resources from Tanzania.
ALINES HANDMADE is a brand of opportunities but also creates handmade, sustainable garments for all shapes and ethnicities.
It has launched 10 collections since 2018 based on children's garments, each peice handmade by the founder, Aline.

We have just launched the Sanawari collection (SS23) and its made for women exclusively created in Tanzania.
We have generated a partnership with a semstress in Tanzania who is a self employeed buisness woman.


About the founder and creator:
Aline is a mother and a full-time healthcare professional at Great Ormond Street Children's Hospital and decided to pick up her sewing where she left it back in secondary school. Aline has a mixed heritage from Sweden and Tanzania, born and raised in Stockholm, Sweden.
Currently living in London living the dream as career driven busniess woman and a mummy.


Thank you for supporting and happy shopping!